Single Story Metal Roofing Painting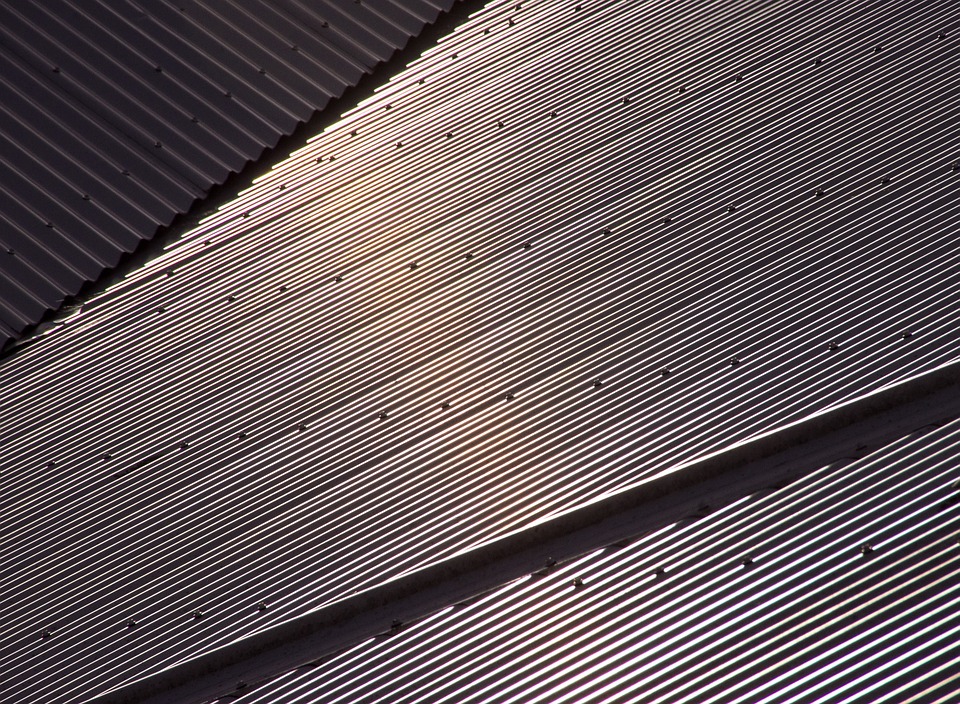 Is your metal roof looking dull or would you like a change of colour?
If your single story is 2.4m or under then contact us.
One of the services we specialise in is metal roof painting.
Whether you're preparing to sell your house or are just sick and tired of the colour, let us help.
Types of metal roofs we paint
Regardless of your type of metal roof, we can paint it for you. We're metal roof painting experts, and regularly work with roofing materials including:
steel
zinc alloy
aluminium
stainless steel
copper.
What's involved in painting a metal roof?
Depending on the state of your metal roof, the process to paint it will vary. But, as an example, an average job can involve steps such as:
high-pressure and/or chemical clean
washing and rinsing
using a rust inhibitor
applying a metal primer
applying a roof membrane.
What products do we use?
We use the best products on the market. This ensures that your investment will have aesthetic benefits as well as longevity.
We often work with the Colorbond steel range of metal roofing. Find out more about the range of Colorbond roof colours.
In terms of roof membranes, we use Dulux Acra-tex roof membrane, Industrial Roof Coatings roof protect membrane and Globalcote membrane as these are the top products on the market. They also come with a 10-12 year guarantee. So you can rest assured that you won't have to turn around in a few years and redo your metal roof all over again. Not unless a cyclone hits, anyway.
Common problems with metal roofs that may need to be fixed before we paint
Metal roofs are very popular in Brisbane, and are often a great choice for our climate and lifestyle. However, any type of roof that is exposed to the harsh Queensland elements for a length of time is going to eventually show signs of decline.
As strong and durable as metal roofs are, they can still experience problems. Common issues that we encounter with metal roofs are:
moving and warping – often from extreme weather conditions
damage – caused by either environmental factors, debris, or structural issues
corrosion and rust – caused by weather conditions and salty air.
If you need your roof fixed before we paint it we recommend looking for a metal roof repair expert in your area.
Contact us for single story roof painting
Give us a call on (07) 3820 6510 or 0409 643 468 to find out more about our metal roof painting services. Or visit our contact us page to send us an email or online message.