Tile Roof Repair Costs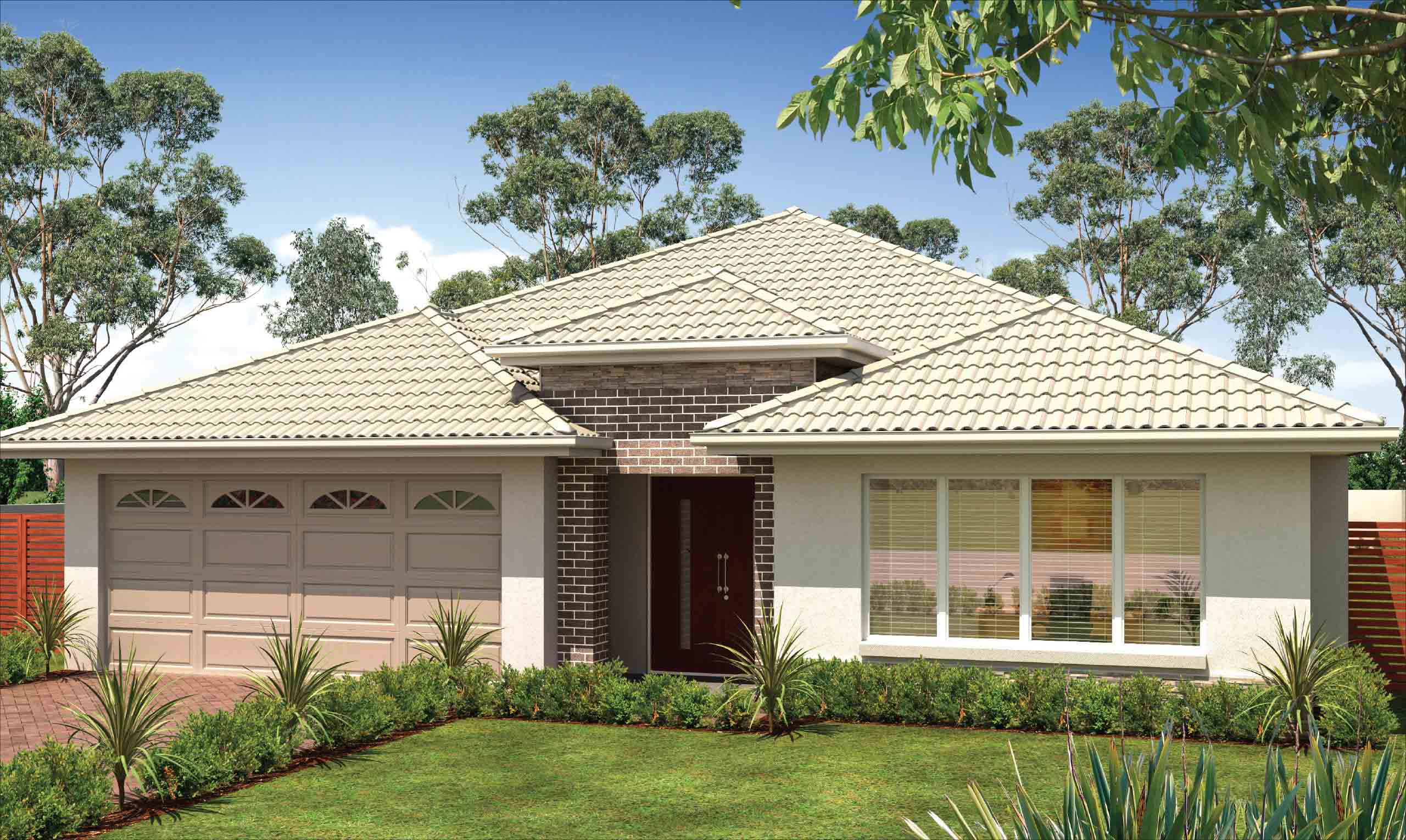 Roof repair costs can vary quite a lot, depending on the details of the job.
But when you hire Bayside Roof Repairs and Restorations, you can be sure that you'll get top-notch workmanship and results at the best possible prices. We have a slew of satisfied customers all over the Brisbane Bayside region, dating back to 1999.
To help you estimate your tile roof repair costs, we've provided some information below. But if you'd prefer to talk to someone and get a more precise quote, you can contact our team on (07) 3820 6510 or 0409 643 468.
How much do roof repairs cost?
That's a very good—and popular—question. But in order for us to give you an accurate estimate for roof repair costs, we'll need to ask you questions like:
How big is your roof?
How badly is it damaged?
What type of repair do you want? (e.g. fix or replace).
How old is your roof?
We've expanded on each of these questions below to give you a better idea of what we mean.
How big is your tile roof?
Like anything, the size and scale of the job often dictates the time and effort required to fix it. In terms of overall roof repair costs, the size of your roof (in square metres) plays a big role.
How badly damaged is your roof?
There are damaged roofs, and then there are really damaged roofs. The cost of tile roof repairs will fluctuate based on the amount of damage. In other words, how much time is required and how many new products are needed to fix your roof.
What type of repair do you want?
Sometimes repairing a roof is also about deciding whether it is worthwhile fixing, or whether you are better off replacing the whole thing. For example, if a roof is damaged in only one section, repairing might be a better option. But if a roof has consistent damage all over, replacing might be needed.
How old is your roof?
Old roofs can be beautiful, especially historic ones. But the age of your roof also determines the cost of roof repairs. Newer roofs are often easier to fix, while roofs that are more than 12 years old may need to be fully restored or replaced.

Other services that affect roof repair costs
Sometimes, while discussing roof repairs, our clients decide they want some extras added to their roof. For example, new gutter protection and valley guards.
These additional services will also affect the overall cost.
Calculating your roof repair costs
To calculate the cost of roof repairs, the best place to start is with the size of your house. This will give you an average range as a guide.
For example, here are the average roof repair costs broken down by the size of the house:
$1900–$3400 – small house
$2700–$5000 – medium house
$4470–$7000 – large house
Get a quote for roof repairs
The prices listed above are averages. So if you would like a quote tailored to your house and specific needs, please contact us to discuss it.
We'd be happy to collect some details off you and give you a quote for roof repair costs.