At Bayside Roof Repairs and Restorations, we know a thing or two about roof maintenance.
Whether your roof is in need of a 'service' (like your car), or a serious overhaul, we can handle any roof maintenance job. We'll have your roof looking great and working properly in no time.
Choose the roof maintenance experts
You wouldn't trust your roof maintenance to just anyone, would you? So when it comes to fixing—literally—the roof over you and your family's heads, make sure you choose the roof maintenance experts.
Our team at Bayside Roof Repairs and Restorations has many decades of experience. Our fearless leader, Todd Shakespeare, has been in the roofing industry for over 23 years. And our highly skilled team members have over 44 years of combined experience.
Roof maintenance licences and insurance
Our team is made up of qualified, professional tradespeople. We take your safety and ours very seriously. We have also acquired all the necessary licences for roof maintenance, and taken out relevant insurance policies.
We're covered under:
Public liability insurance
Personal insurance
Government workcover.
Roof maintenance products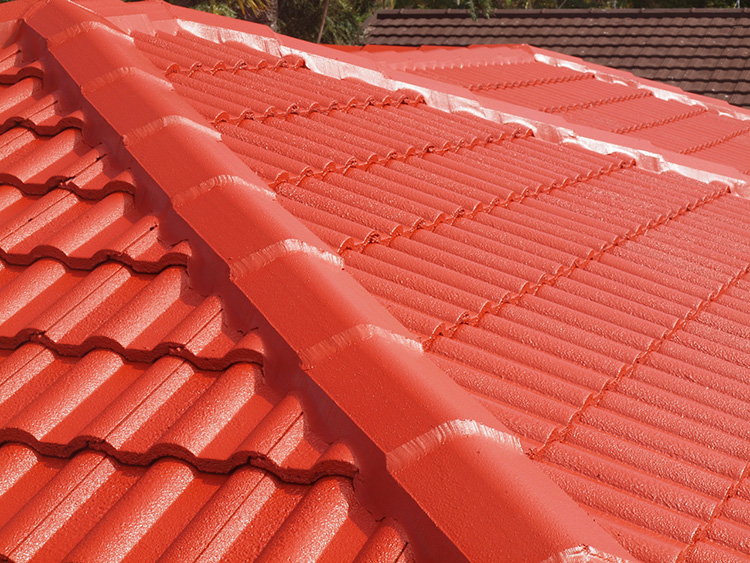 We use high-quality, cost-effective products for all our roof maintenance jobs.
Your roof is the most vulnerable part of your house because it is so exposed to the elements. And for us Queenslanders, that means driving rain, strong winds, large hailstones, and other projectiles like tree branches.
If you're going to get your roof repaired or maintained, there's no point trying to cut corners and do things on the cheap and nasty. After all, using inferior products often means having to redo any roof work in a short amount of time.
If you'd like to find out more about the roof maintenance products we use, or get a quote, contact us now.
Best roof maintenance prices Brisbane
We pride ourselves on business integrity and our ability to offer superior products and services at very competitive prices.
So, if you get a cheaper quote for the same job, we'll do everything in our powers to match it. We've been servicing Brisbane, Brisbane Bayside and the Redlands for many years.
Contact us and give us the chance to talk with you about our best roof maintenance prices.
Why roof maintenance is so important
Roof maintenance is vital to protect your home and your family. But it's also important to make sure a relatively routine 'roof maintenance' job doesn't turn into a full-scale 'roof restoration or replacement' job.
If you know that your roof is damaged, we recommend acting as quickly as possible—because small issues can quickly become large issues if left unattended.
Contact us
Contact us to discuss a particular issue with your roof, or if you have any questions about our roof maintenance services.