What is the Tesla Solar Roof?
In 2017 Tesla launched their mission to transition the world to a future with sustainable energy by creating some amazing products that should be the only alternative in future years.  Solar energy is a huge part of this vision and having it available as the roof itself makes it beautiful, affordable and durable. Battery storage can be integrated into the solar roof and this allows energy to be stored for use at anytime.
The Solar Roof turns sunlight into electricity while complementing a home's architecture and serving a functional purpose. The Solar Roof uses two types of tiles – solar and non-solar.  The tiles look almost identical, so from street level you cannot tell which ones are solar and which are not.  The home looks a lot better with a solar roof than having solar panels added on top of the roof.  The homeowner decides how many solar tiles are required based on their personal electricity consumption.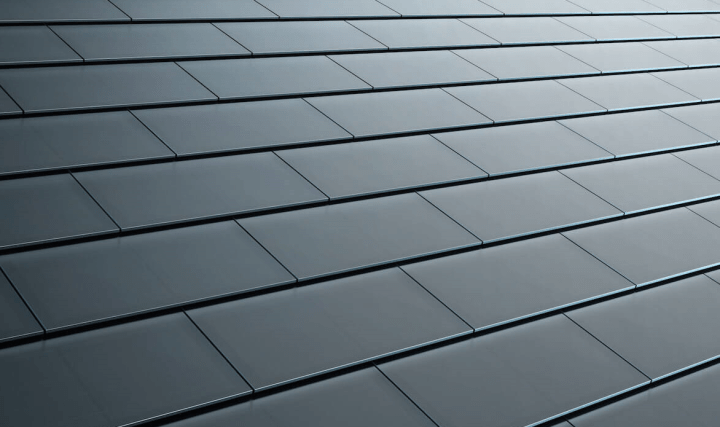 Installing an integrated Powerwall will collect energy throughout the day and store it until required and it is then available to use at anytime day or night.  The Powerwall provides uninterrupted power to the home, even if the electricity grid fails and goes down.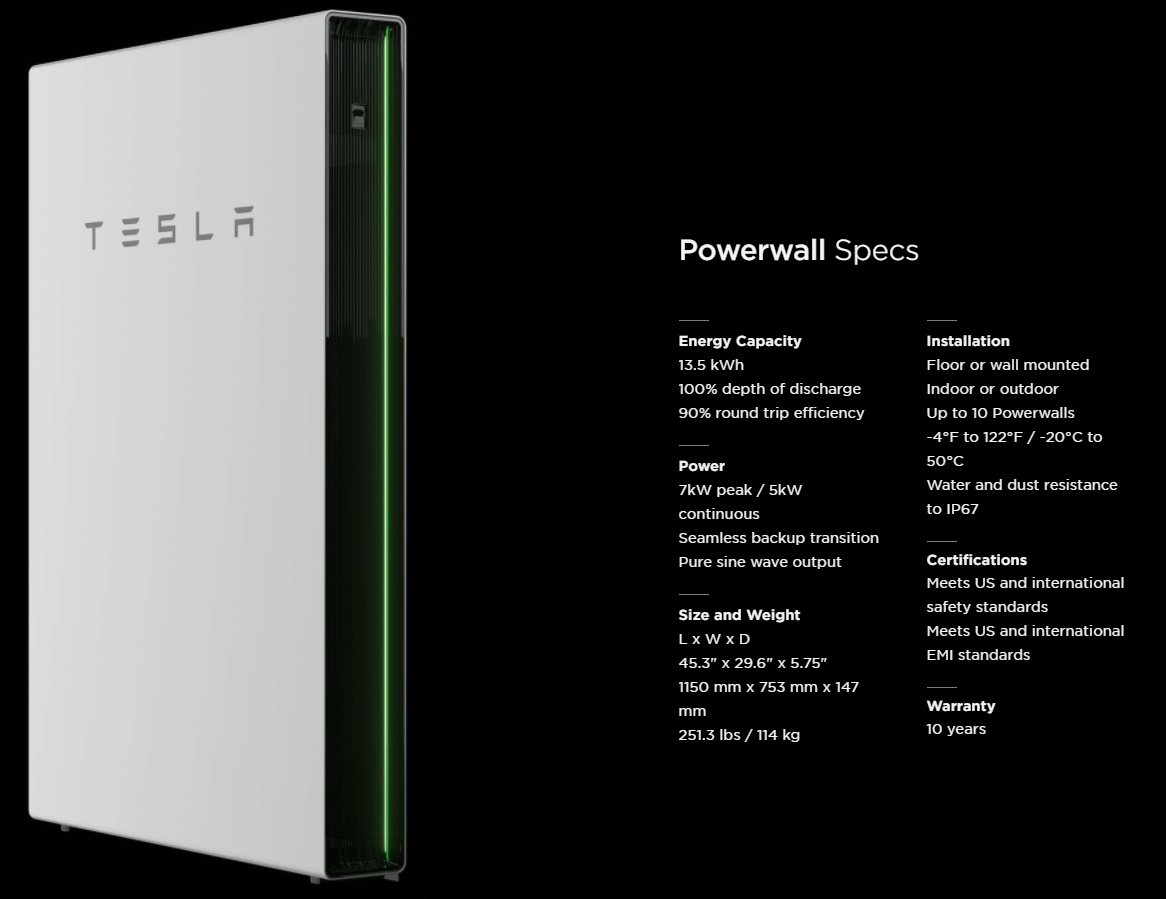 .
The benefits of the Tesla Solar Roof and Powerwall
Variety of finishes – Solar Roof is available as Smooth, Textured, Tuscan and Slate tiles.
Durability of the Roof – All tiles are made with tempered glass.  The tiles are half the weight of normal roof tiles but they are more than three times stronger!  The tiles do not degrade in time like concrete and terracotta. The glass comes with a lifetime of your house warranty or infinity, whichever comes first.  Most solar panels are silica based, the Tesla roof shingles are quartz based this makes the tiles more durable and efficient.
Affordability – While the initial cost may be a little more than a conventional roof (depending on the number of solar tiles required) the Solar Roof is usually more affordable in the long run than a regular roof as in most cases it will pay for itself by eliminating or reducing the home owner's electricity bill.

Off-Grid Reliability – With the Powerwall home battery integrated with the Solar Roof this ensures the homeowner can use solar energy whenever they choose and it provides uninterrupted electricity even during electricity grid power outages.

Fit your energy requirements – Install as many or as few solar tiles on the roof as you need.
Invisible Solar Cells – The Solar tiles on the roof look no different to the other tiles on the roof. No unsightly panels installed on top of the roof.
25 year warranty – on tiles, power and weatherization. Hail rating is Class 3 ANSI FM 4473 (up to 1.75″ diameter hail). Wind rating Class F ASTM D3161 (up to 166 mph winds).  Fire rating Class A UL 790
(best fire rating)
Using sustainable solar energy – saving the planet and reducing greenhouse gas emissions.
Plus the Solar Roof looks amazing!  Your neighbours will be green with envy, eco green of course.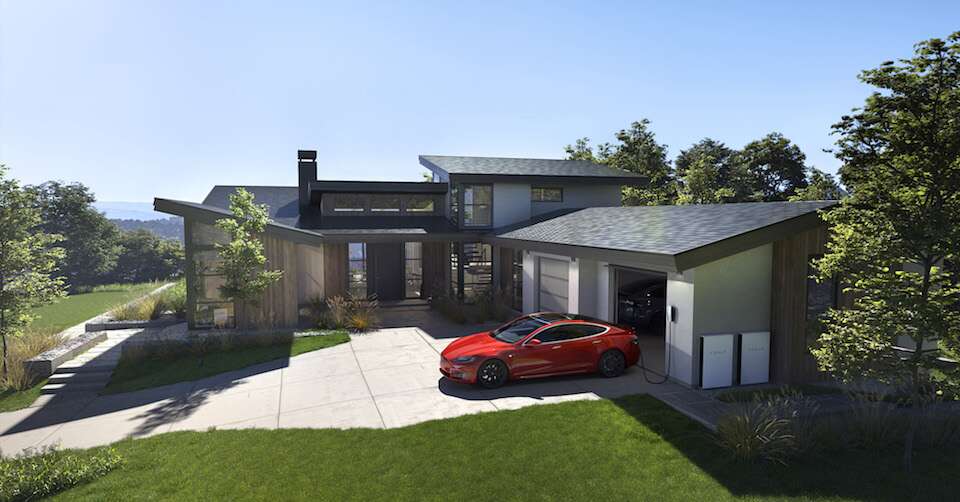 At Bayside Roof Restoration we do not install new roofs. But we thought this was an interesting topic. If you would like to discuss any other roof enquires (and you live in Brisbane north to the Sunshine Coast or Brisbane South to Logan and Brisbane Bayside or Redlands) contact us at Bayside Roofing for all your non solar tile roof repair, restoration and tile roof painting needs. We also have a tile roof maintenance service so we can check your roof on a regular basis.